Transmarko: shipping service to Juan Fernandez island.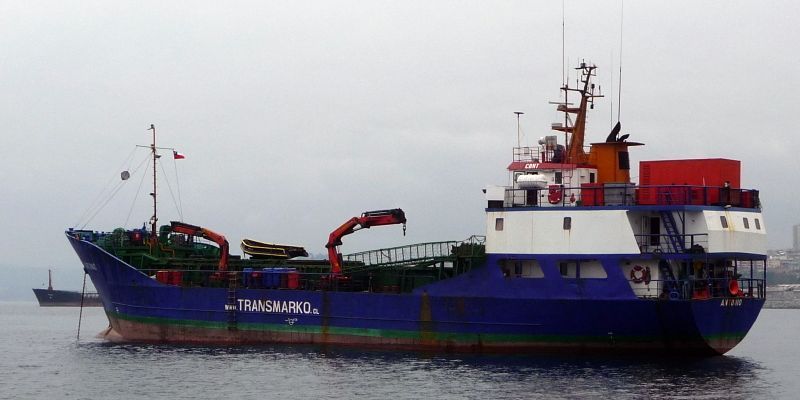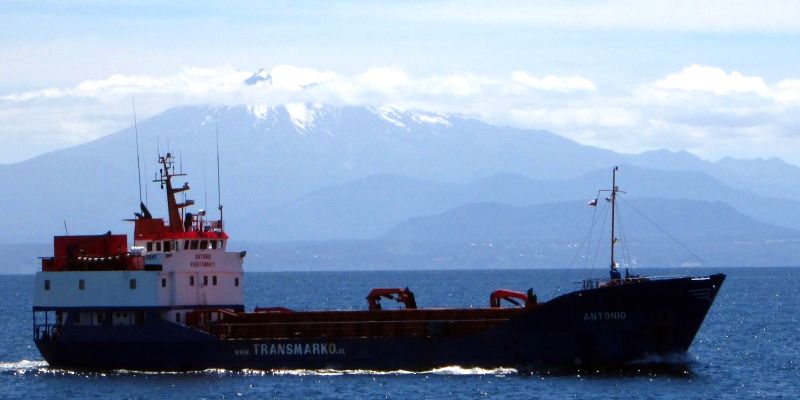 Transmarko, by boat to Juan Fernandez
The ship Antonio makes 2 trips a month between Valparaiso and Juan Fernandez, departing from Valparaiso approximately the first and third week of each month, there is NO FIXED DATE.
The trip takes approximately between 40 and 45 hours, the motorboat stays 4 to 6 days in the archipelago and returns to Valparaíso, depending on the weather.
Duration of round trip, approximately between 7 to 10 days.
Passenger Transport
The ship Antonio is a cargo transport ship, which additionally has accommodations for passengers. Its main objective is the transport of the cargo for the supply of the Archipelago of Juan Fernandez, as a result, it is not a tourist ship, it is a cargo ship oriented to satisfy the essential needs of the residents of the Archipelago in order to their loading requirements and transfer of residents of the island as a priority.
Consequently, considering the above, the itineraries are subject to the requirements of both the loading and unloading of cargo, for which passengers must adapt their time availability to these itineraries.
The ship Antonio has 12 accommodations similar to economy class, of priority use for residents of the Juan Fernández Archipelago, which must confirm via payment of their ticket up to 7 days before the departure date.
Non-resident passengers have access to the pre-reservation system for ticketing, for which they can make reservations via our web site and then confirm this by calling the contact number.
Once this is done, they can manage the confirmation of their quota seven days before the departure, for which they must make the deposit corresponding to the value of the ticket.