Air Travel within Chile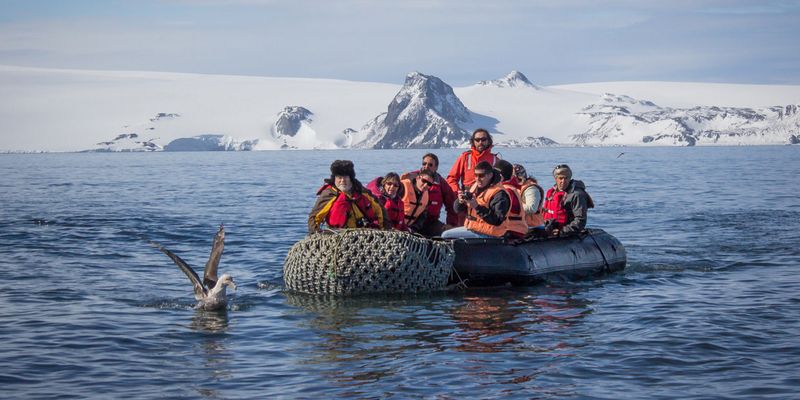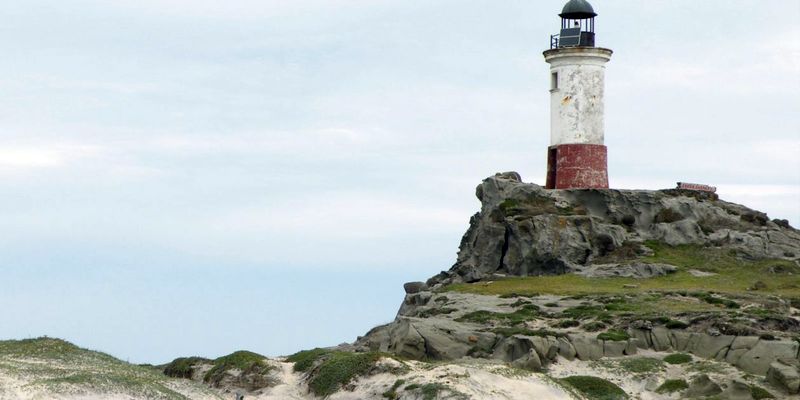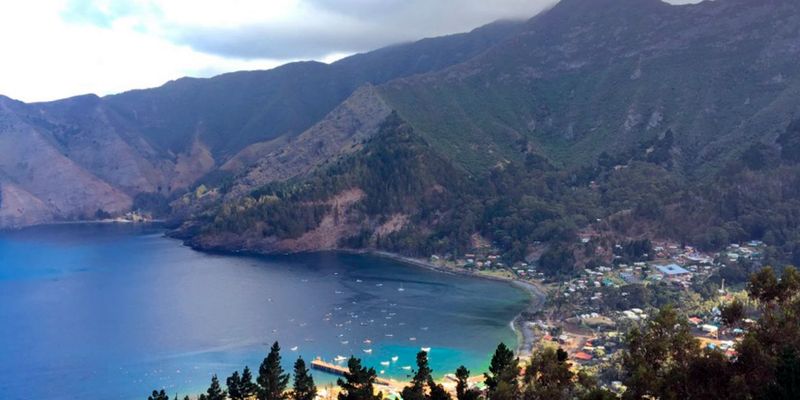 International flights to Chile are easy to find from anywhere in the world, so instead we would like to highlight some other options for flights (Airplane or Helicopter) to more exotic and alternative destinations winthin Chile.
Make a real adventure of your Holiday with these exotic destination
Aerocardal Airlines
Robinson Crusoe island, Juan Fernandez archipelago
We offer two weekly flights between October and April to the Juan Fernandez Archipelago, departing from Santiago International Airport.
ATA airlines
Juan Fernandez Archipelago and Mocha Island
ATA airlines provides flights and holiday packages to the Robinson Crusoe and Mocha Islands
DAP Airline
Patagonia, Torres del Paine, Antarctica
DAP is a Chilean airline that operates charter and schedule flights as well as package holidays, with a base in Punta Arenas, Chile.