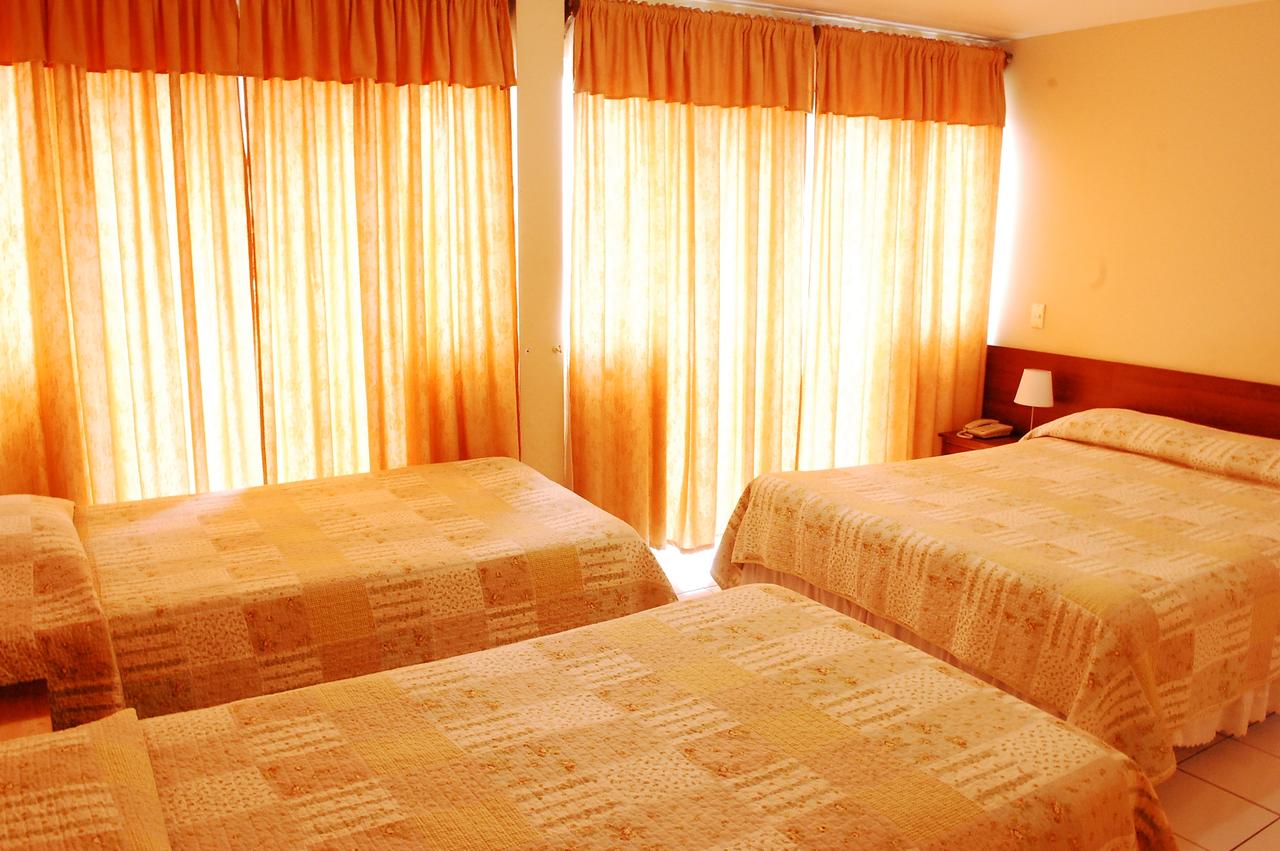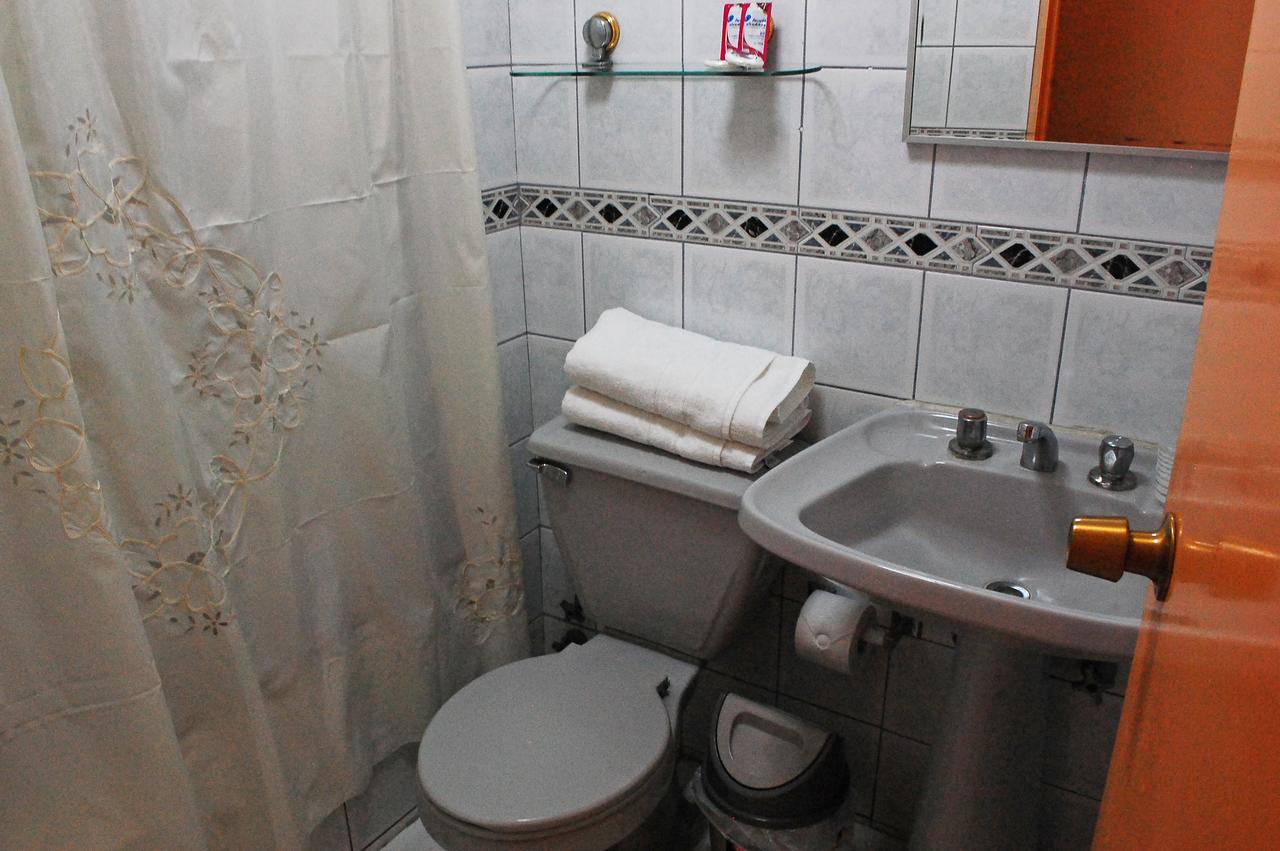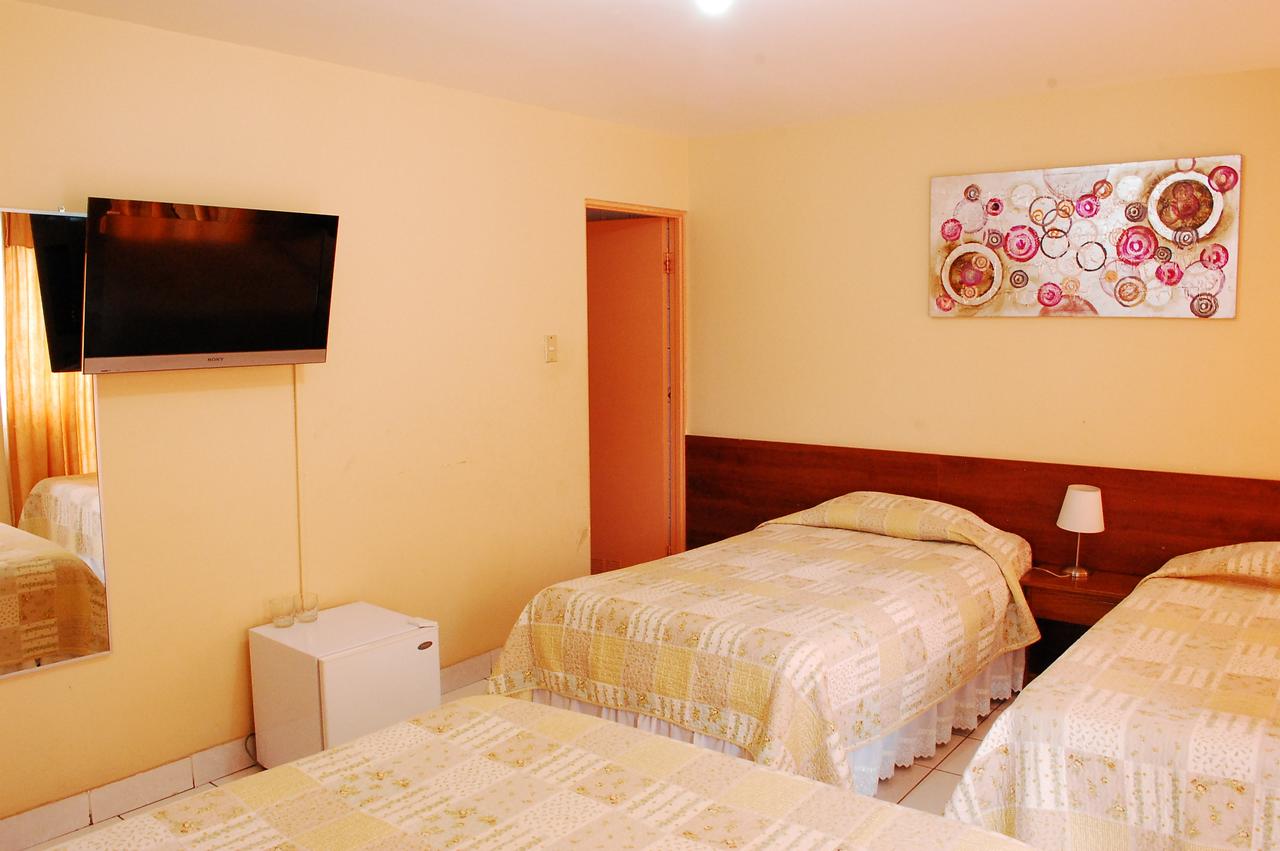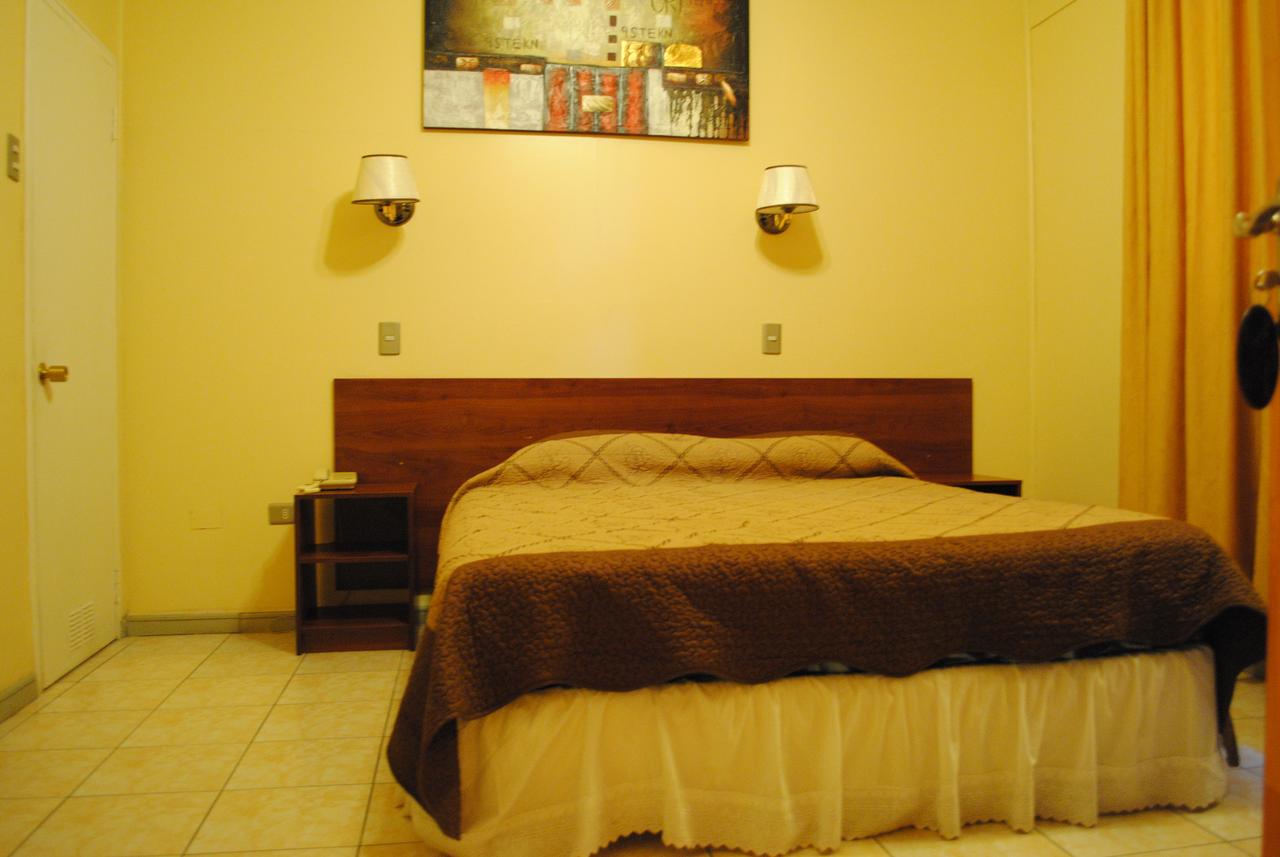 Hotel Plaza Colon Arica
Hotel Plaza Colon Arica is a 2-star hotel that has all the necessary amenities for your stay in Arica, Chile.
Enjoy the best hotel in terms of quality and price and a good location.
A 13-minute walk from the beach, 100 meters from the main square and 1 minute from the Cathedral of San Marcos de Arica. Chacalluta airport is 19km away.
The rooms of the Hotel Plaza Colon Arica are completely quiet and have a private bathroom, cable TV and Internet connection via WiFi. You will also have free parking that you can use without having to book. The reception will be available 24 hours a day for all needs.